Managed Canadian hosting for Drupal and WordPress sites.
WordPress has grown from humble beginnings as blogging software to now powering one third of the websites on the Internet. It is simple, affordable, and sites can last forever if maintained properly.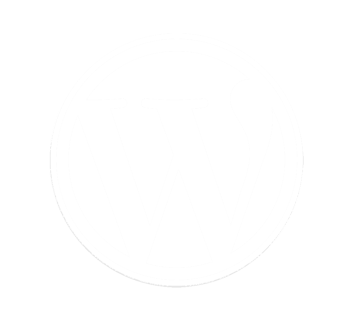 WordPress now powers a third of the World Wide Web, and for good reason. Its simple and polished user interface combined with the astonishing selection of themes and plugins make it an obvious choice for most websites.
That popularity has come at a cost.  It has led to ever increasing security requirements. Hackers have become more sophisticated and operate at scale using large automated botnets.  These botnets work night and day, probing any popular site for vulnerabilities and trying to break into user logins. An unprotected wordpress site can easily succumb to one of these automated attacks over time, especially if a paid plugin or theme subscriptions lapses and it is no longer receiving security notifications.
The number one thing that will protect your site in the long term is staying on top of updates with monthly WordPress maintenance. We do not perform site maintenance but we do require all customers to keep their site maintained. Most development companies and a few dedicated companies can perform this service on a monthly basis.
We work with your developer to configure all sites we host with a security plugin. This plugin  protects the site on multiple fronts and works in concert with our Intrustion Prevention Systems and Firewalls to block hackers and botnets automatically.
We then move on from security to tune each website for performance using RAM-backed caching. WordPress has an impressive built in caching system that is disabled by default.  With a memcached backed page and object cache, your site will load lightning fast.
For Enterprise customers, we add Varnish Cache and HAProxy to the mix for maximum performance and scalability. Go viral, without fear of downtime and without spending a fortune!
Enterprise plans also include a separate development instance on a physically separate development server, for absolute isolation from production. These are especially useful for multi-developer teams to safety test and showcase their work in a production-like environment.
WooCommerce, other web stores, and sites collecting PII (privately identifiable information) can be configured for maximum security on a private server. A 4GB VPS is sufficient for hosting most Drupal and WordPress sites and guarantees the security of customer infromation.
For developers, We provide SSH, Git, WP-CLI, Composer, Node, and other essential devops tools.