CanWork is a complete collection of open source tools for getting work done.
The foundation of a CanWork install is an instance of Nextcloud Hub II .
Features
Backup and share files with your team members and the public with NextCloud Files
Manage your Email, Calendar, and Tasks with Nextcloud Groupware
Team Edit your documents with Collabra or ONLYOffice
Communicate in text and video meetings with Nextcloud Talk and Jitsi
Securely store and sync passwords with KeeWeb or KeePass password managers.
Organize your team with polls, kanboards, tasks, rich workspaces, file locking, group folders and circles apps.
Benefits
Affordable: Compared to purchasing individual apps from different vendors, CanWork saves you money by combining all the tools in one place and charging you fairly based on a flat fee per-tool, plus the disk space and bandwidth you actually use.
Complete: One dashboard and set of tools handles everything your users need to get work done, in one place.
User-friendly:  CanWork is flexible to different work styles.  Your users can work the ways they already know, whether it's using local apps and folders or doing everything in one browser based dashboard.  Strong collaboration tools tie everything together, even among diverse teams who work differently.
Compatible:  CanWork is compatible with all devices and operating systems, from Windows and Mac laptops to PDA's, phones, and even the Raspberry Pi. In every case there are apps you can install for strong integration, or you can just work in a web browser.  It's entirely up to you!
Email agnostic:  Bring your existing e-mail accounts and use them with CanWork, or use CanTrust Open Source Canadian Email.
Private: Your data and apps are stored with strong encryption on your own private server.  We back your data up twice each day, to encrypted servers also hosted on our Canadian infrastructure.  That's it – Your data is always in Canada, in your own private location, and never stored on any 3rd party (cloud) servers.
Canadian: As a 100% Canadian owned and operated service, CanWork is not subject to any provisions of the USA Patriot Act (2001) nor the further provisions of the USA CLOUD Act (2018).  CanWork meets Canadian PIPEDA / PIPA / FOIPPA compliance requirements with all data and backups hosted in Canada on our own equipment.
Open Source:  CanWork runs using 100% Open Source software, which is software developed collaboratively in public.  This eliminates vendor lock-in and provides additional security, transparency, and reliability over closed source offerings.
Managed: We take care of the the tricky parts of Open Source: installation, admin, backups, security, monitoring, and software upgrades are handled for you.  Set up your users and start working!
Value-aligned:  CanTrust Hosting Co-op is a triple bottom-line organization that puts people and planet ahead of profit.  Our mission is to bring fairly priced open source technology to other like-minded organizations, so that together we can change the world.
How does Nextcloud compare to other options?
What does it look like in action?
Use the Nextcloud Calendar to make and keep appointments!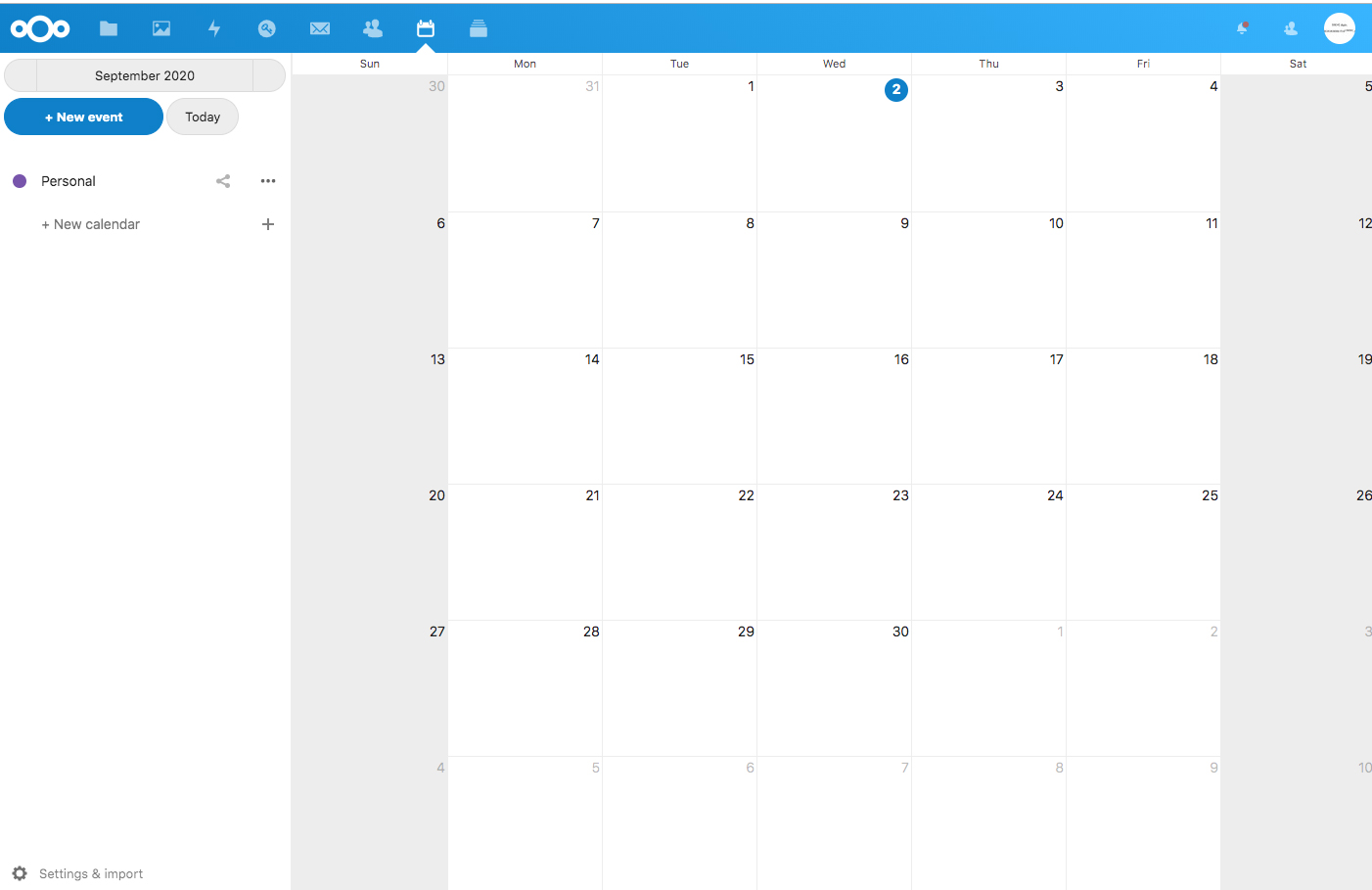 Share and collaborate files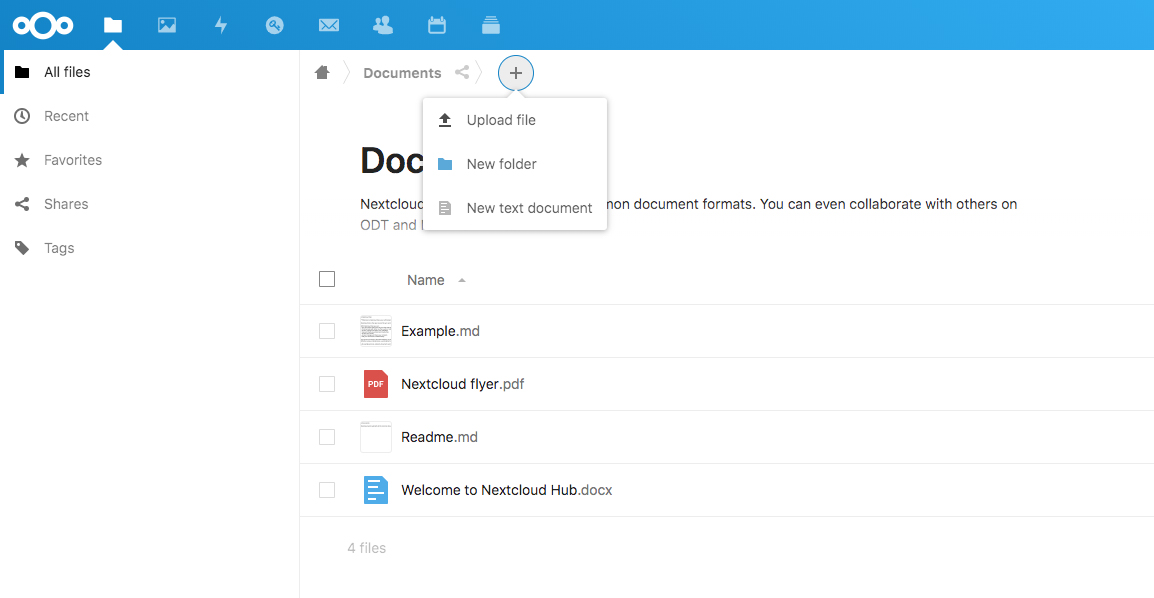 Secure video conferencing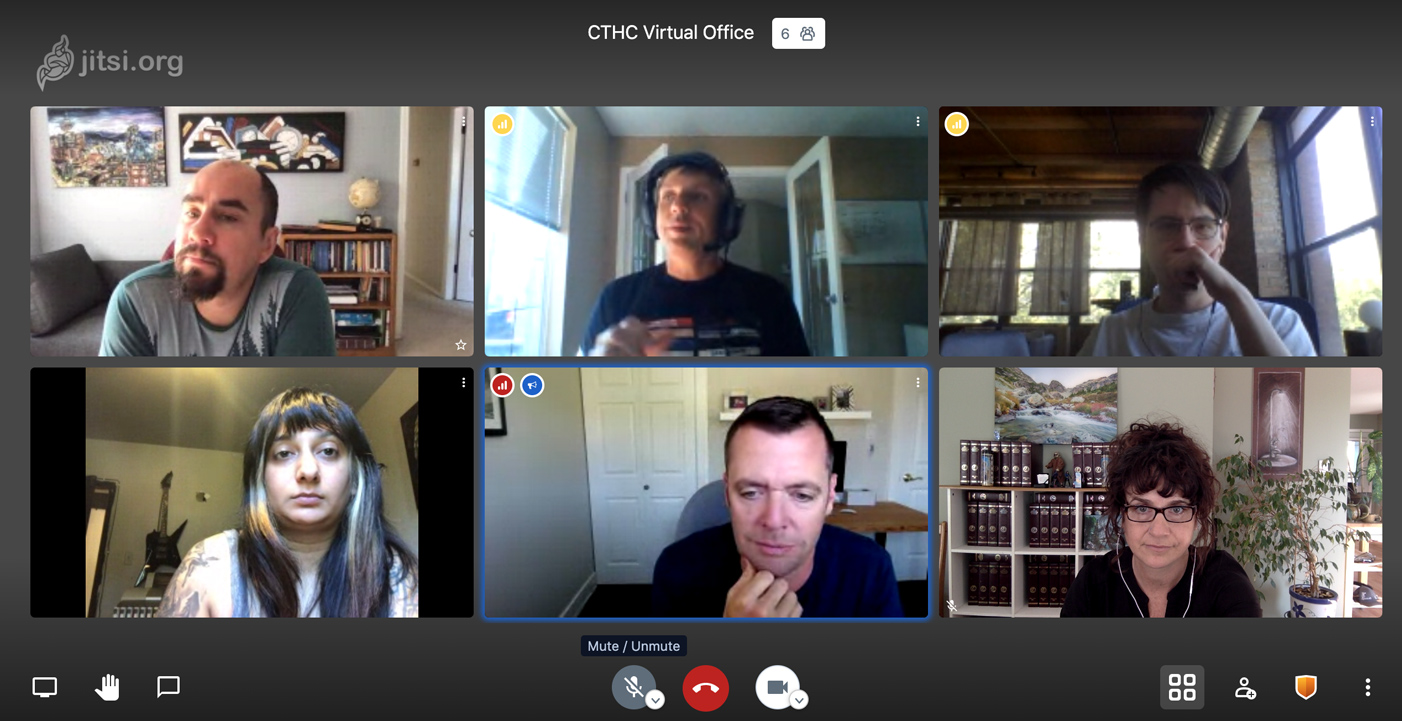 Other Canadian Hosted Products